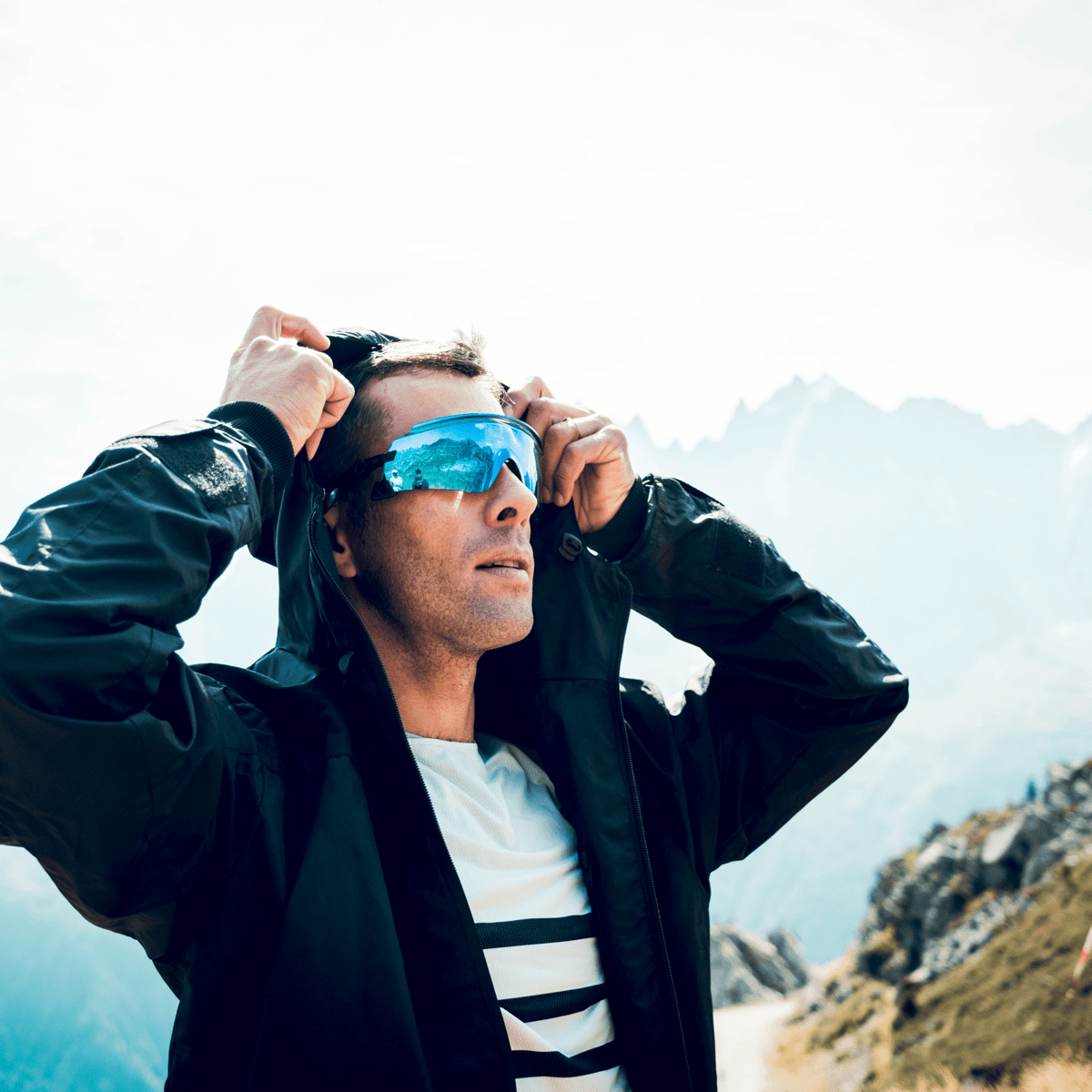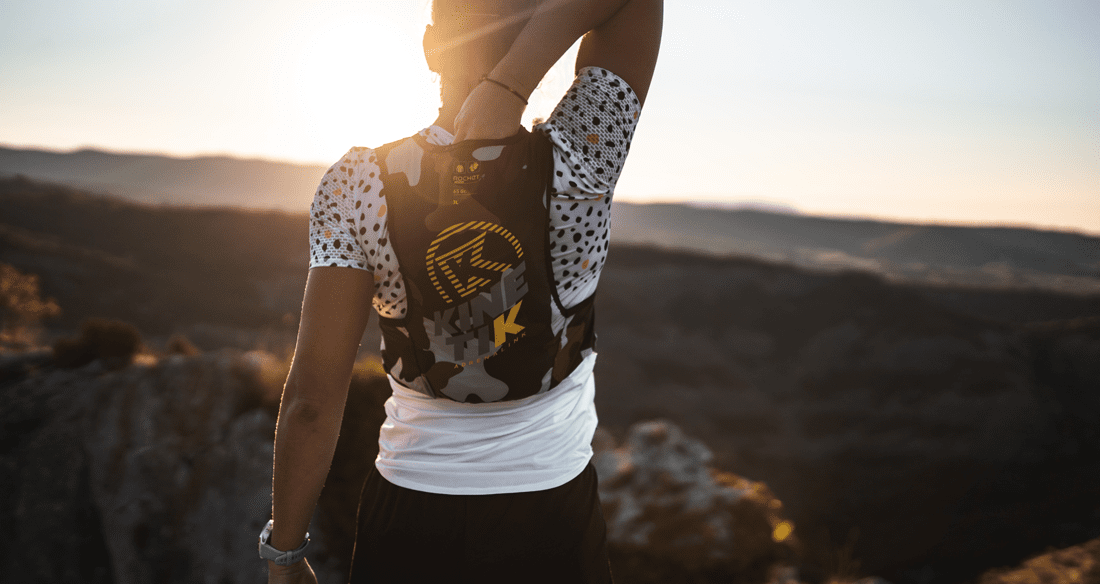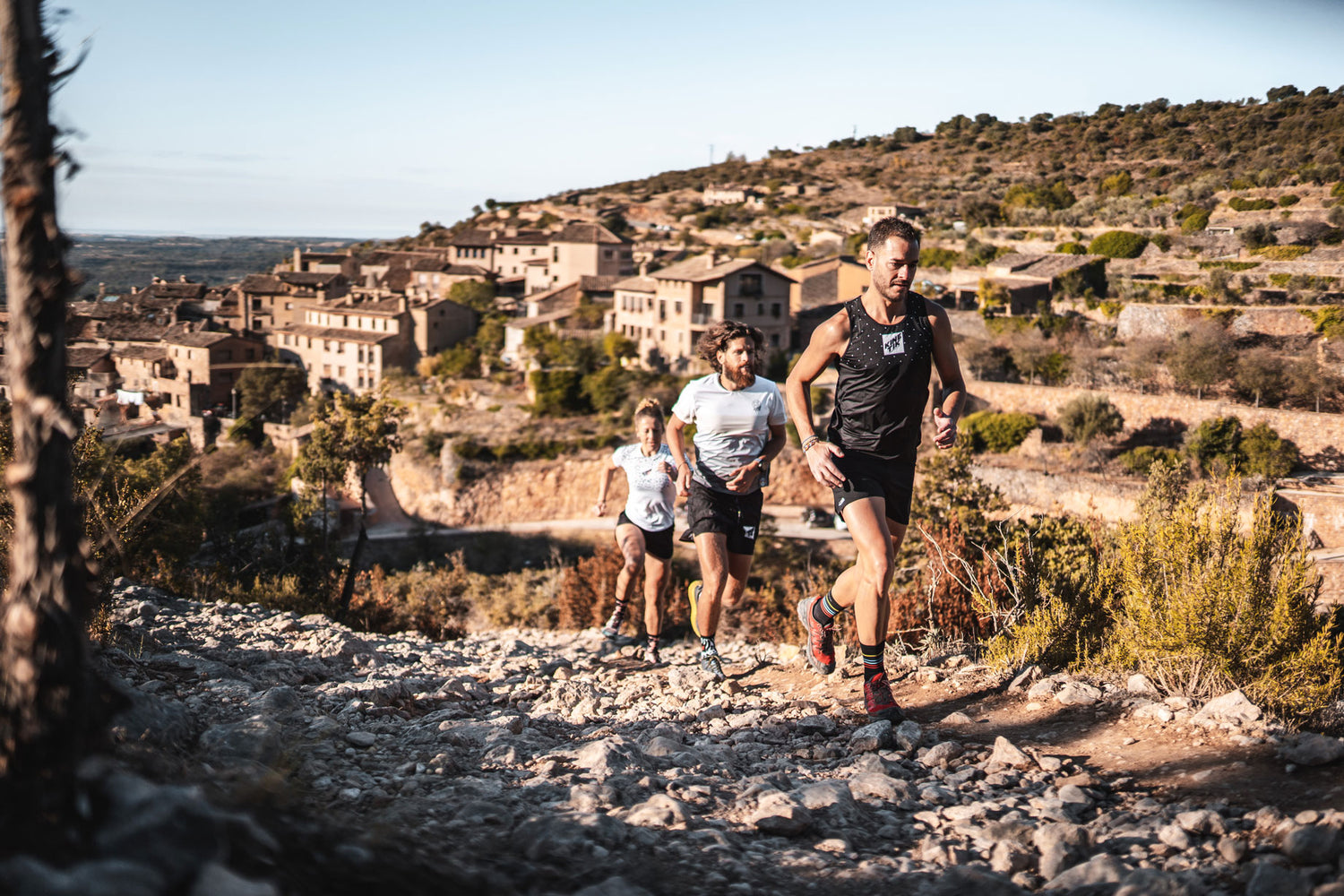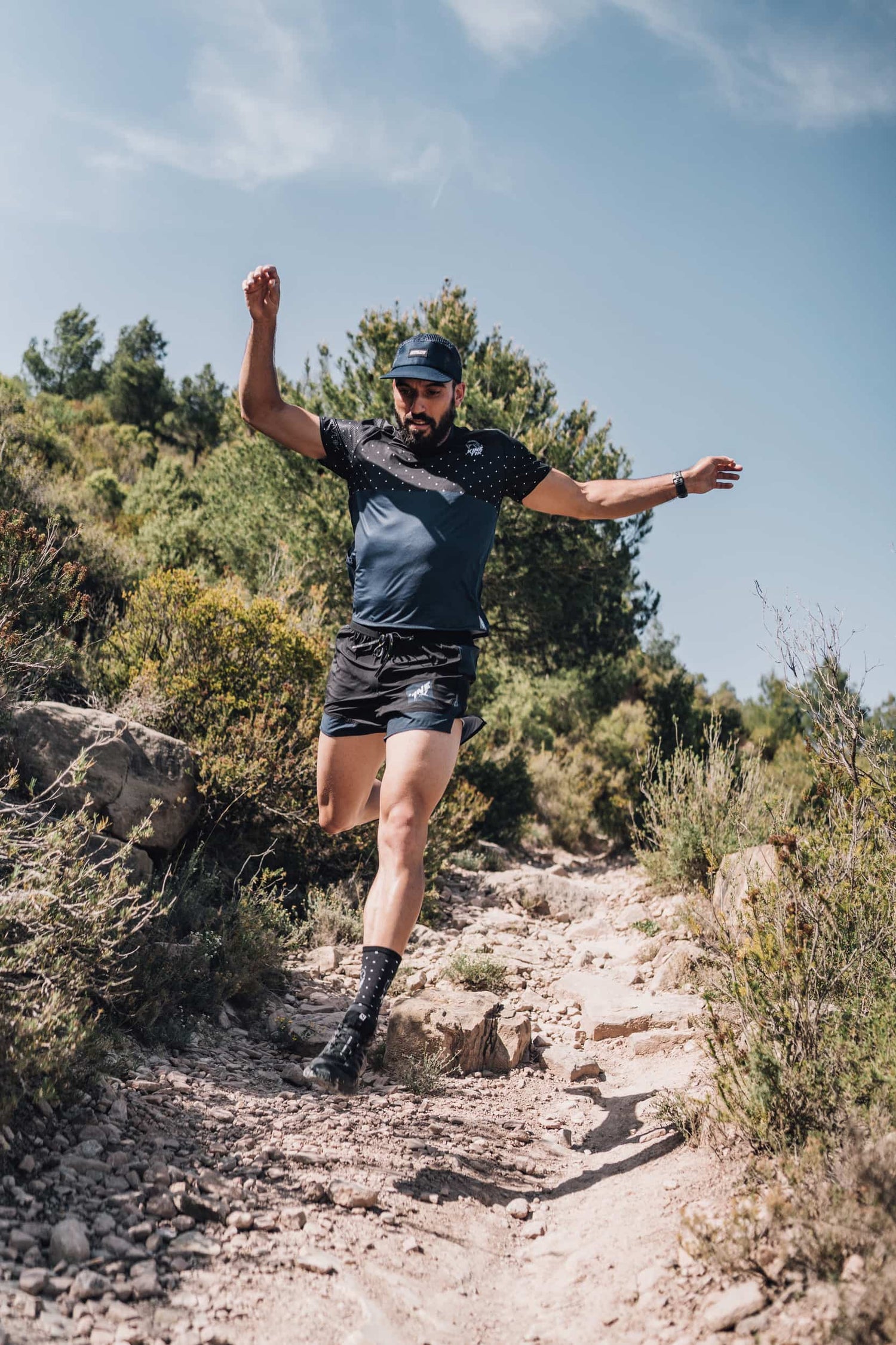 OUR TEAM
It owes its success to the members of the team who love and live for Trail and endurance sports. Our in-house design team works closely with our team testers. This allows us to continuously improve the prototypes developed by our R&D center.
Kinetik is more than an addiction to run. It's a way of life, an adventure, and the products we create are meant to give you maximum pleasure.
Each member of the KINETIK team participates in it, through their passion and in-depth knowledge of the sport. This allows the brand and its products to evolve, to create new concepts, to discover new manufacturing processes which necessarily contribute to the success and innovative status of KINETIK.
See catalog